TNOB Fashion Catalog

Advertisement
Hang on for a minute...we're trying to find some more stories you might like.
As the leaves slowly turn orange and drift to the ground, you can smell the scent of pumpkin spice lattes in the air.
It is in fact, Autumn.
In this edition, we will be recommending multiple articles of clothing to complement different styles.
Without further adieu, here are your must-haves for this fall.
–Two Noodles, One Bowl
East Coast:                                                                                     West Coast:
Express Bomber Jacket                                                            Palace Reverse Thinsulate Jacket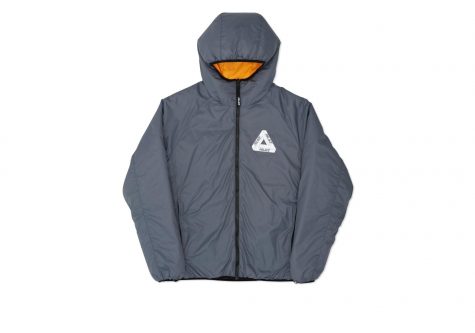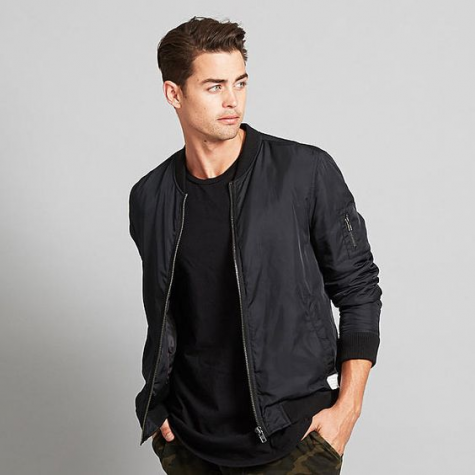 American Eagle Outfitters Grey Pants                                  Levi's Light Stonewash Relaxed Fit Jeans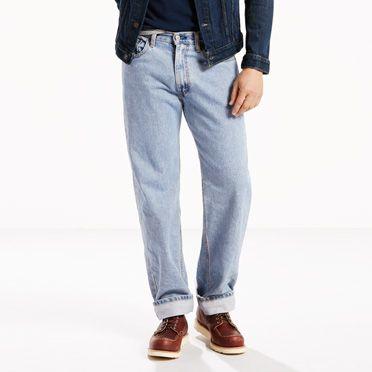 Kenneth Cole Tonal Plaid Shirt                                                   Stussy Birth of Venus Long Sleeve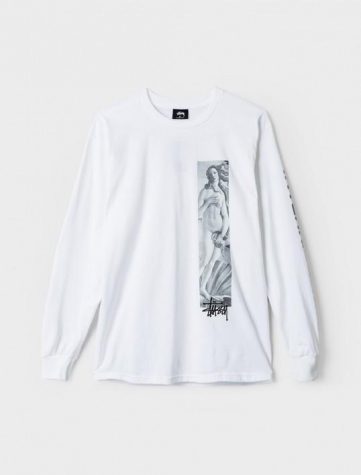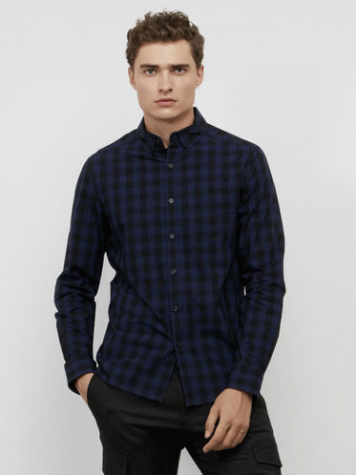 H&M Boxer Briefs                                                                           Polo Ralph Lauren Woven Boxers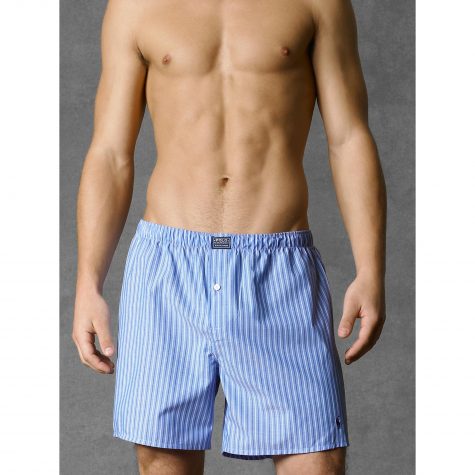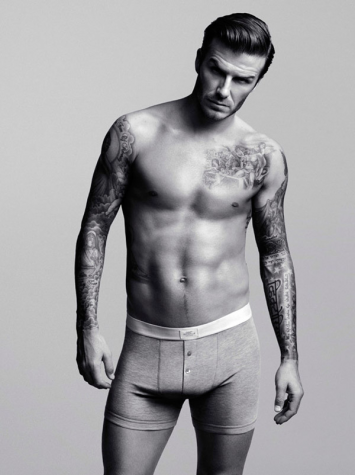 Sperry CVO Salt Washed Twill                                                            Adidas Match Court Navy