Trump's Plans If/When He Loses the Election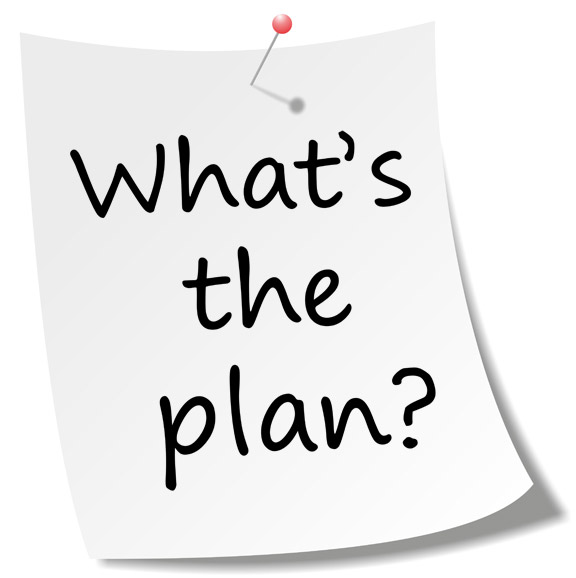 (Note from the editor: This was written before the election)
Depending on which polls you believe, it looks as though Democratic presidential candidate Hillary Clinton is either going to cruise to victory on election day or squeak past Republican nominee Donald Trump with a narrow margin. So, what happens to Trump when the former reality TV host loses his presidential bid? Will he just go back to playing golf and financing beauty contests? Will he turn into a politician? We won't know until it happens.
Here is what Trump will most likely do if he loses the election:
According to some pundits, Trump actually has something quite different in mind. They say he wants to start a media outlet of his own: a cable channel and digital-media platform based on the Trump brand which will be a cross between Fox News and the website Breitbart News. Isn't your own reality TV show enough? According to Fortune magazine, Trump's rationale is that "win or lose, we are onto something here. We've triggered a base of the population that hasn't had a voice in a long time."
Triggered indeed. Many of Trump's supporters were angry and bigoted before his campaign. They have become only more so under his tutelage.
Rumors of a Trump media outlet first surfaced in a Vanity Fair piece in June, which reported that Trump had discussed such plans with both his daughter Ivanka and his son-in-law Jared Kushner, the owner and publisher of the New York Observer magazine, who has advised Trump on media matters (isn't it supposed to be the other way around?).
The New York Times also said recently that it has heard about talks between Trump and Kushner about either starting or acquiring a media outlet and turning it into a Trump-based media entity.
Since that initial report, the Trump campaign has made a number of moves that lend credence to such an idea. For example, former Fox News chairman and CEO Roger Ailes–who was outed from the network–is now said to be advising Trump on his media strategy.
In addition to that, Trump just hired former Breitbart chairman Steve Bannon as CEO of his campaign.
Vanity Fair contributing editor Sarah Ellison has reported that Trump has also talked with people about his ability to drive high traffic numbers for networks such as Fox News and CNN, and feels that he could do the same thing for his own media company even if he is unsuccessful in his presidential bid.
Maybe that helps explain why Trump has been so critical of former friends like MSNBC hosts Joe Scarborough and Mika Brzezinski on Twitter. He's planning to go into competition with them! Here is one of Trump's most recent tweets:"Tried watching low-rated @Morning_Joe this morning, unwatchable!"