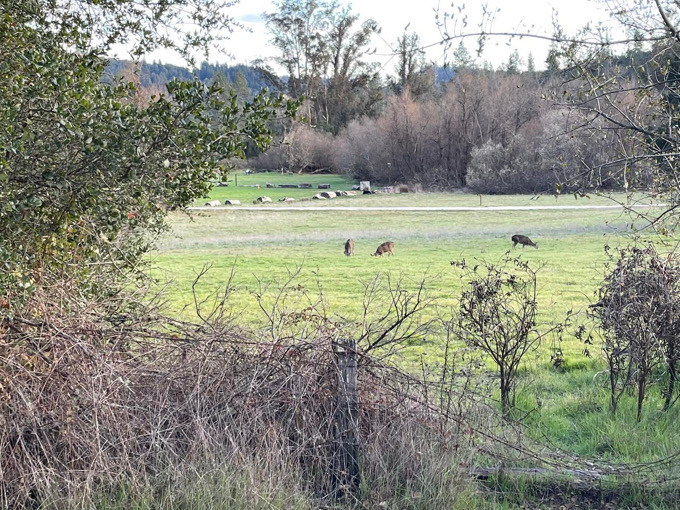 I will be doing a series of reviews of hiking trails around Santa Cruz. First up: Quail Hollow Ranch.
Play this crossword to learn more about your PCS teachers and staff! Look at the PCS Staff and Faculty Bios on the PCS website for the crossword...
The English department, in partnership with Bookshop Santa Cruz, organized the second annual PCS community read, which took place on January...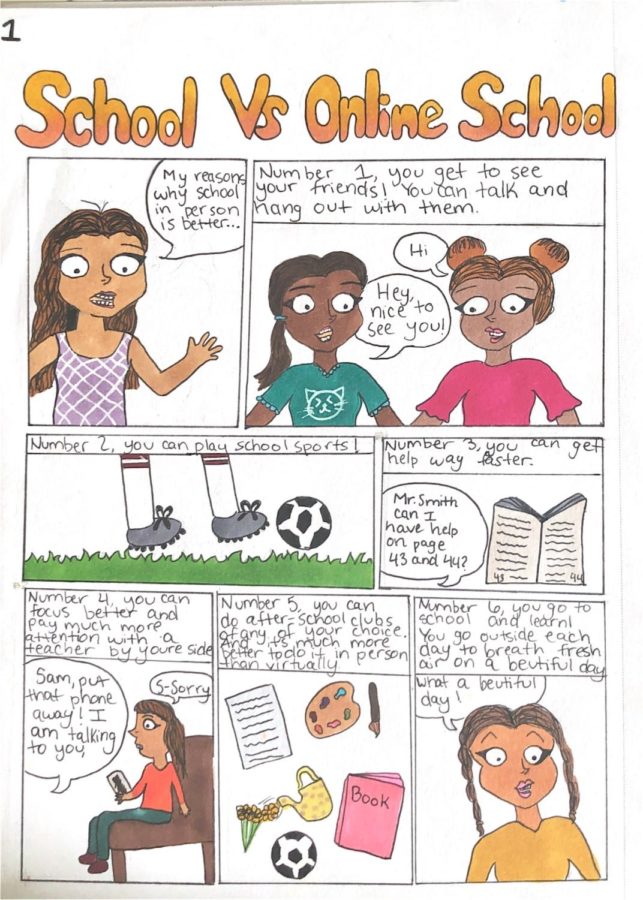 What inspired me to write this short comic about pros and cons of school in person and online school, was about real experience. I feel like...