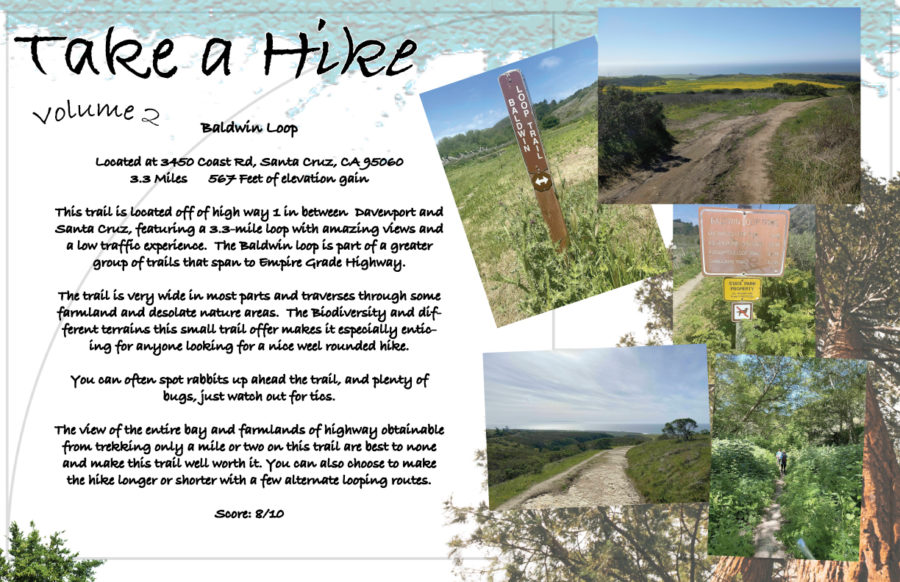 I am doing a series of reviews of hiking trails around Santa Cruz. Next up: Baldwin Loop.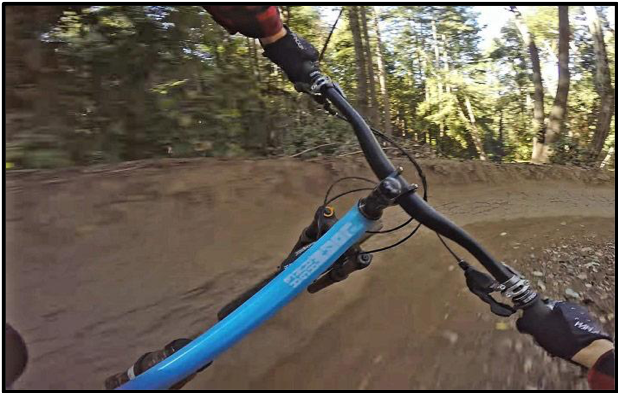 Mountain biking is a great sport and has lots to offer. You are getting good exercise on the climbs, you are out in nature, and (the best part)...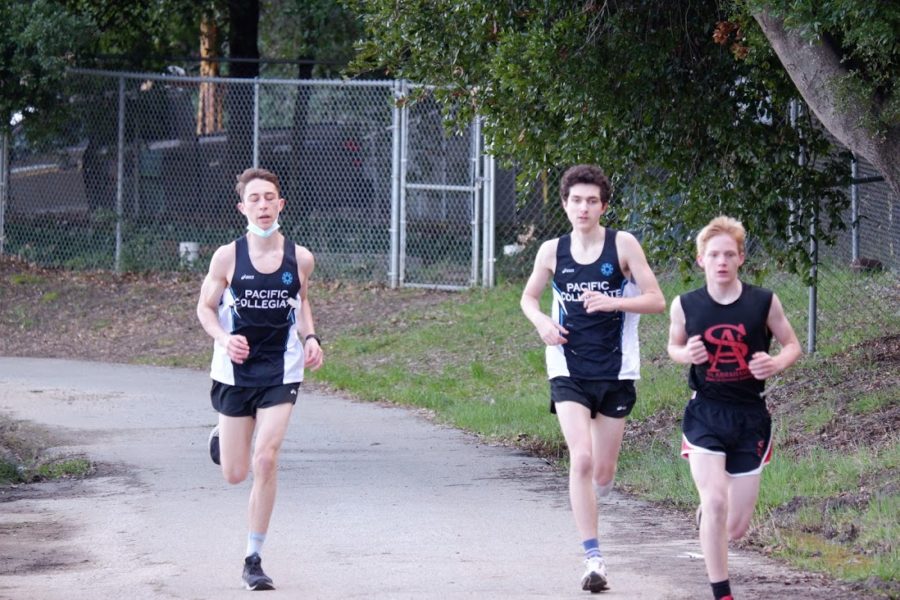 In recent months, the Covid-19 tier for Santa Cruz County has moved from the purple tier (widespread viral distribution) to the orange tier (moderate...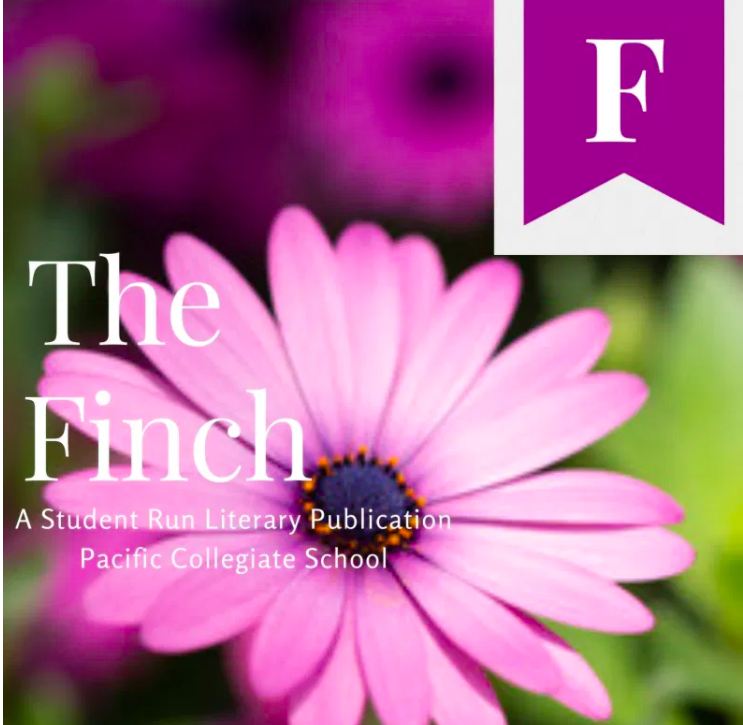 The Finch, PCS' student-run literary magazine, published its final issue of the year on May 21st. The issue features poetry, art, fiction, non-fiction...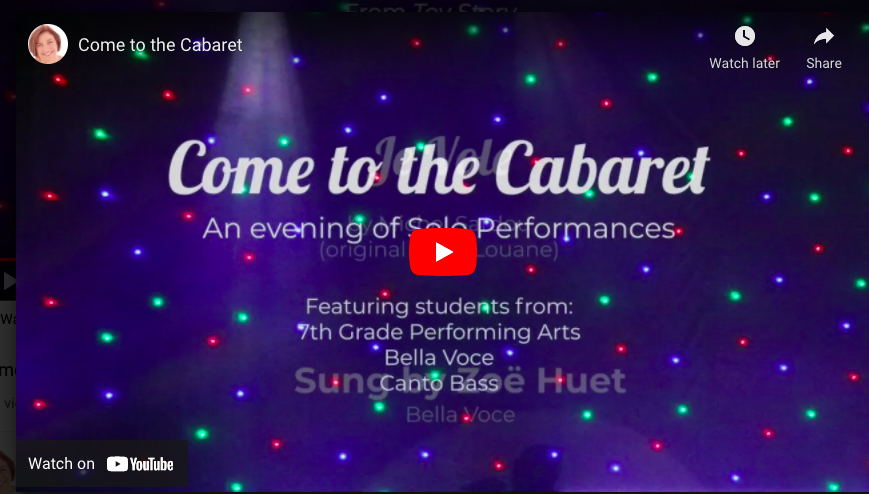 The choir classes conducted by Ms. Hughes released their end-of-the year cabaret performances last week. Their video cabaret showcases nine solo...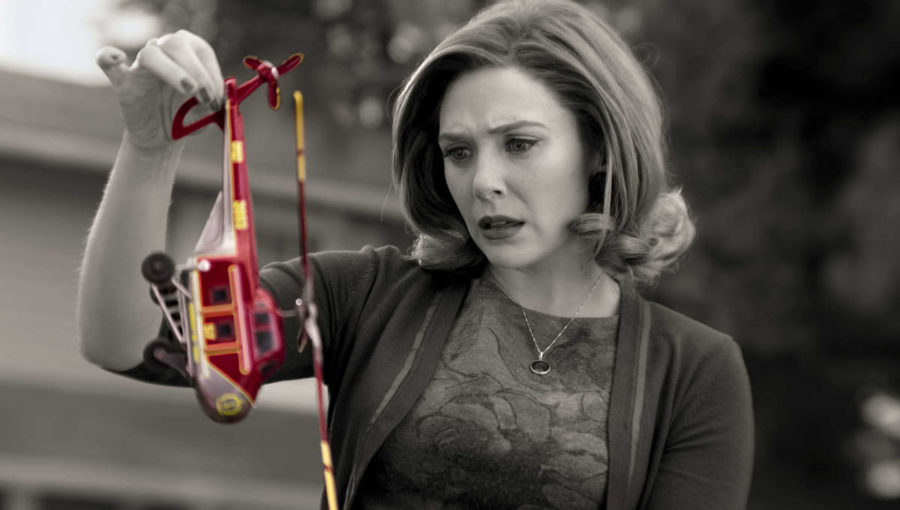 In this podcast, Sivanna and Zoe discuss the strengths and weaknesses of Marvel's recent series Wandavision.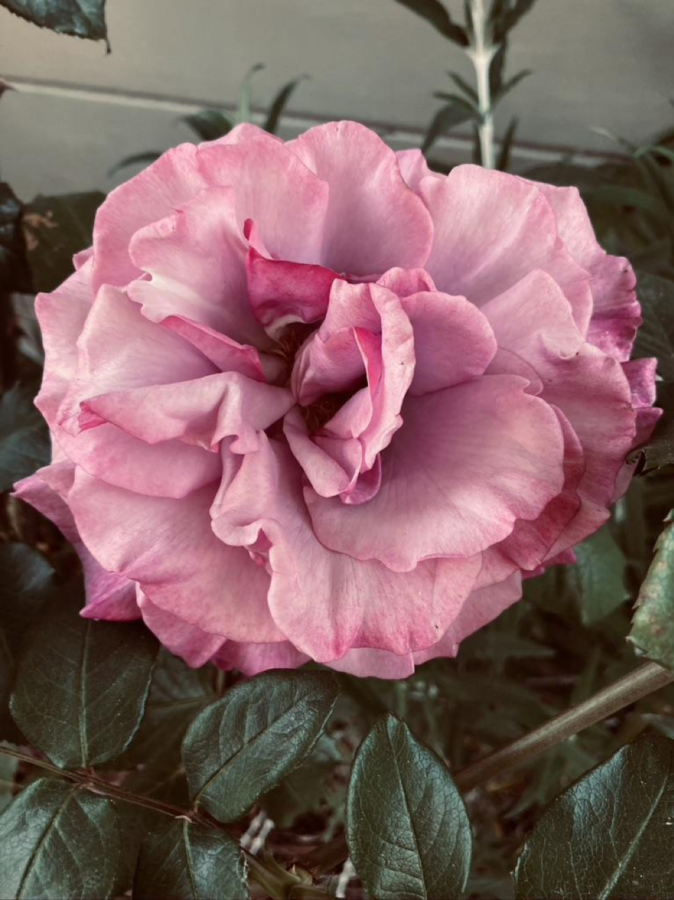 This is a gallery of the best photos I have taken in Spring 2021. Most of them are outdoor and close-up photography.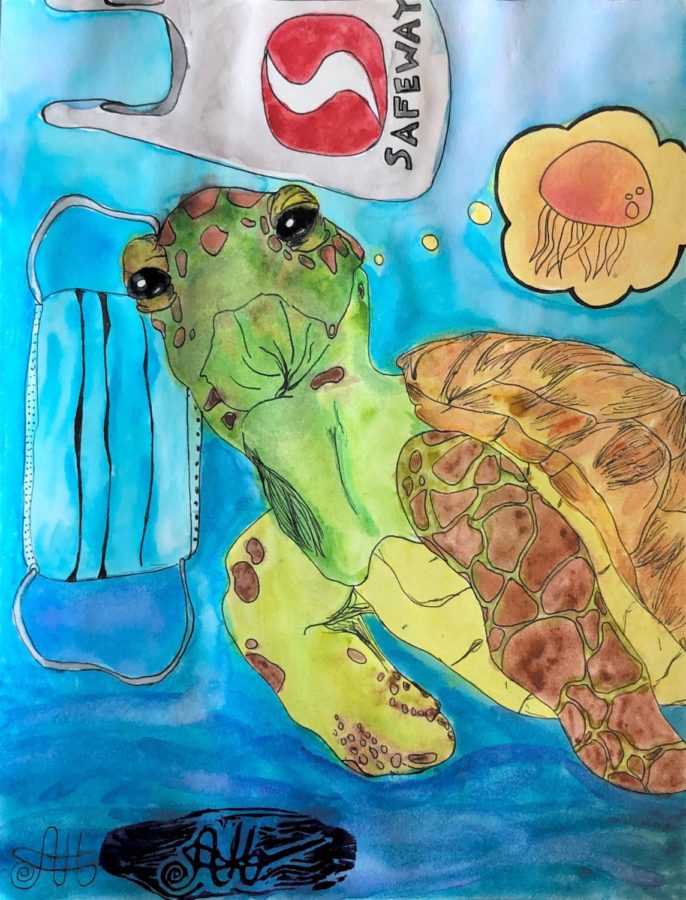 My watercolor painting is explaining how pollution really harms sea animals, especially turtles. Every time you don't properly dispose of a...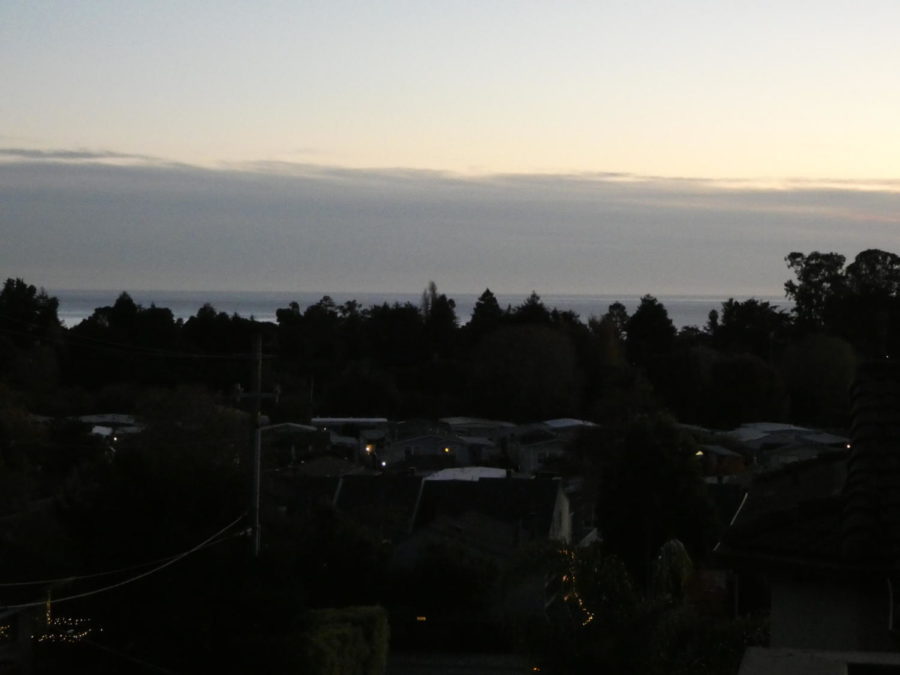 My name is Isaac and I'm in 7th grade. This is my photo gallery. The theme of these photos is "Life in Aptos during COVID-19." I have been taking...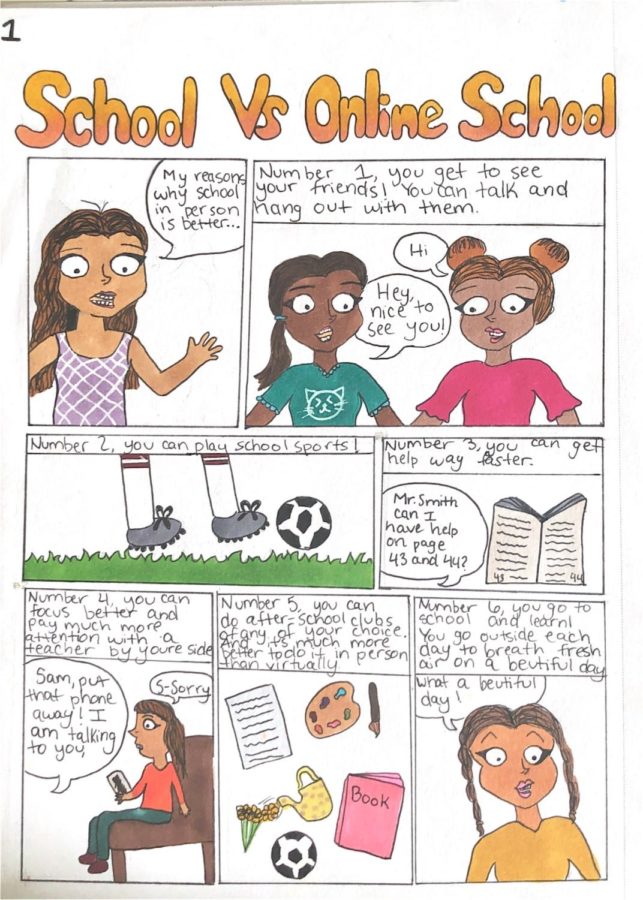 What inspired me to write this short comic about pros and cons of school in person and online school, was about real experience. I feel like...