Protest Information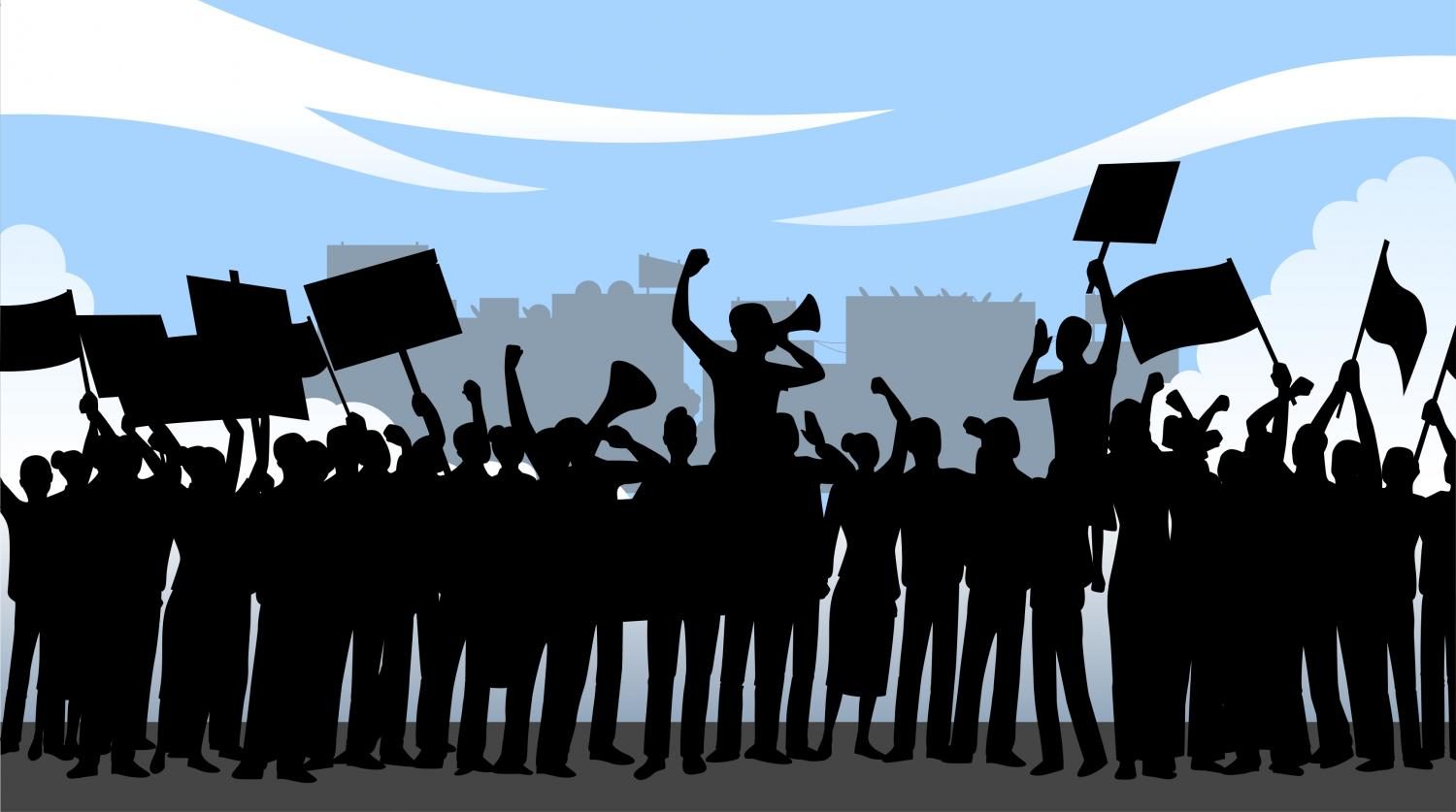 Hey peoples! If you're looking at this then you're interested in going with us to the January 20t h protests downtown. Good for you! Here are just a couple reminders, lists, and things to do to make sure everyone is safe and knows what is going on.
 Get parent/guardian permission – It's important that your guardian know where you are and what you are doing. If you are going to be leaving school grounds to go to a protest, it is important for your safety and your parent's concerns that you either have a chaperone (which we recommend for younger grades) or have the support of your guardians.
Talk to your teacher IN ADVANCE about missing school. Make a plan with your teacher for any missed class/work.
Please try to come to school before the walk out. This will allow PCS to receive money for your attendance. We are protesting Trum p's policies, not the school.
Get your absence cleared . This is very important so that the school can keep track of you, since we will be leaving from school grounds. To do that, have your parent/guardian call, email, or send a signed note with their permission (specifying 10:30 or 10:45) to give to the office either before or on Jan. 20t h . If you don't get this permission, you will receive a truancy, so keep that in mind.
Encourage as many people as you can (people from different grades, schools, your parents/guardians, their friends, etc.) to join ! It would also be great for your guardians or any of their friends to come as well. The more people the better! Also, the more parents/guardians that come the more likely other parents are to allow their kids to participate.
Things to bring:

WATER
Weather-appropriate clothing (there might be some rain showers)
Food if you need it – a lunch might be good
Bag to carry your stuff
Signs! (bring them into FemCo and show us please) – also come to Room 235 onWednesday/ Thursday
If you are driving, bring money for parking. It might be tough to find parking, soget there early or you may have to walk fairly far.
Print out and bring these pages for contact info and the schedule
Make sure you have a plan (set out with your parents/guardians) for getting to and back from the protest. There will be a people walking there together on a set route, but since activities last until later and people will be scattered around Downtown, there will not be the same kind of organized group travelling back to PCS.
Schedule:
10:30 : Official walk-out. If you would like us to come around to your class to get you, please email Ruby Rorty at [email protected] with your name and room number.
10:45 – 10:55 : Break – Group will leave for Downtown. If you don't feel comfortable walking out of class join us then. If you are driving you are welcome to meet Natalie Bramlett at Lulu's Coffee Shop to wait for the rest of the group to arrive. Or just hang out Downtown, it doesn't matter.
12:00 (or whenever the walking group reaches Downtown) : We will all meet at the MAH courtyard and then walk over to the clock tower as a group to join the protest. If your parents/guardians would like to meet us then they would be welcome.