Halloween Events Throughout Santa Cruz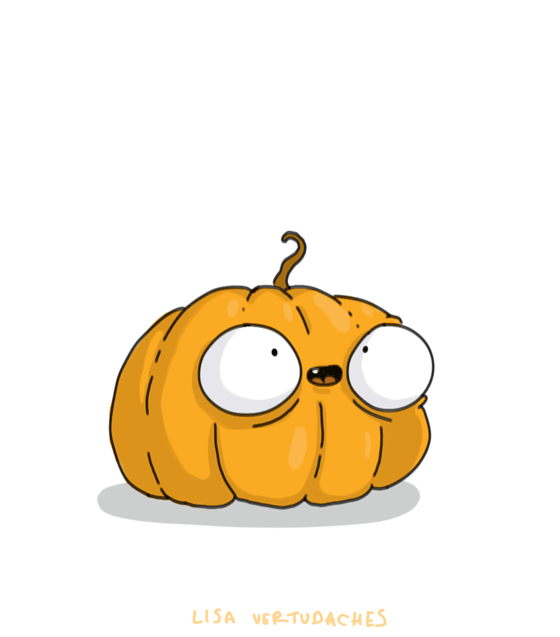 As the Halloween spirit descends upon millions of children and parents across the United States, many are curious as to what events will be occuring in Santa Cruz county on October 31st. With PCS out of school the next day, there are plenty of events to make your Halloween a memorable one. Here is a brief list:
Downtown Santa Cruz Trick-or-Treating: A free event taking place from 2 to 5 pm with many business on Pacific Avenue participating.
Capitola Village Halloween Parade: The parade starts at 420 Capitola Avenue at 2pm.
Trick-or-treating on the Wharf: A free event on the Santa Cruz wharf with local business providing candy from 4 to 6pm.
Capitola Mall Halloween: A free event in the Capitola Mall with treats and a magic show from 4 until 7pm.
Family Harvest Festival: At Shoreline Community church in Capitola from 6:30 to 8:30 pm. There will be games, candy and jump house for those ages 5 to 10.