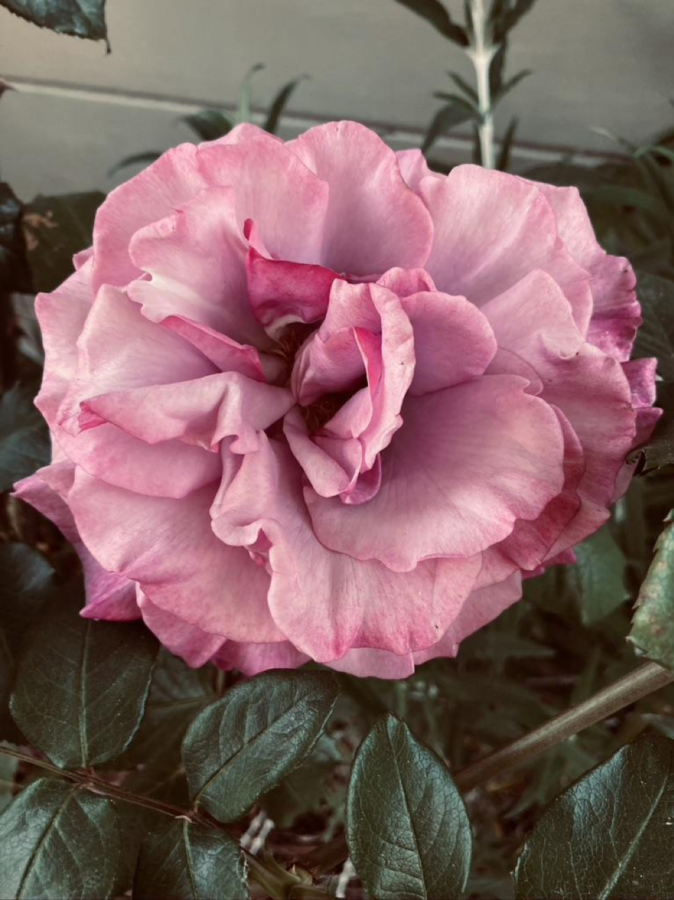 This is a gallery of the best photos I have taken in Spring 2021. Most of them are outdoor and close-up photography.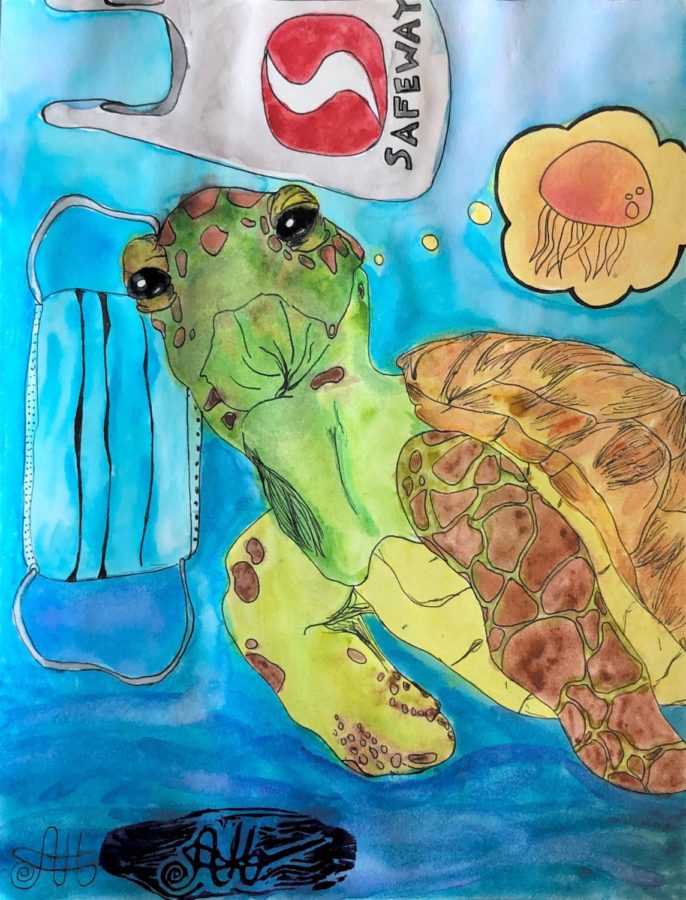 My watercolor painting is explaining how pollution really harms sea animals, especially turtles. Every time you don't properly dispose of a...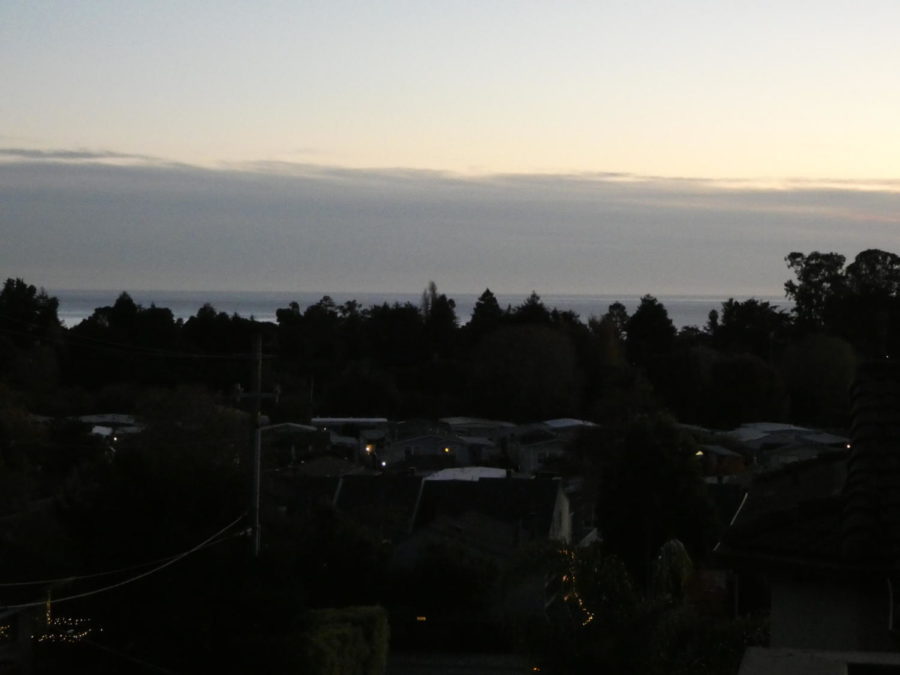 My name is Isaac and I'm in 7th grade. This is my photo gallery. The theme of these photos is "Life in Aptos during COVID-19." I have been taking...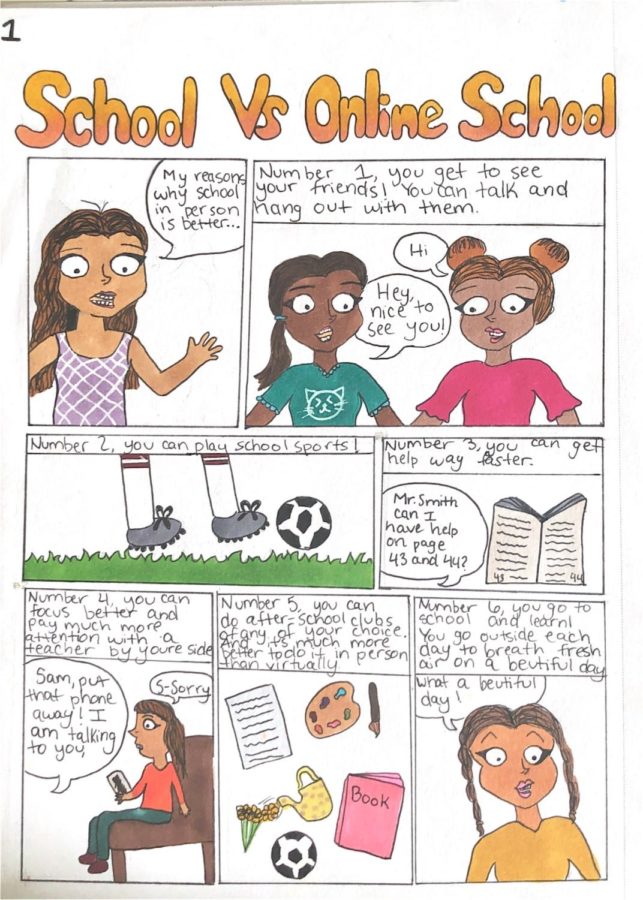 What inspired me to write this short comic about pros and cons of school in person and online school, was about real experience. I feel like...